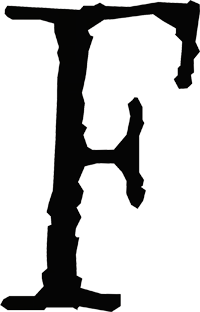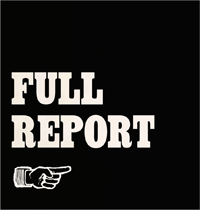 Museum CONTEXT's specialises in a curated collection of home interior and unusual gift ideas inspired by a love of period property and quality craftsmanship.

We offer immersive shopping experiences in Edinburgh's historic Old Town and our flagship store at 40 Victoria Street is a unique celebration of the fact that Edinburgh is the birthplace of Harry Potter. Victoria Street is believed to have inspired J.K Rowling to create Diagon Alley.
A magnet for Potter Pilgrims
JK Rowling was living and writing in Edinburgh, the capital city of Scotland, when she conjured up the vision of the now-famous hidden shopping street for wizards that first appears in Harry Potter and the Philosopher's Stone. Although the fictional Diagon Alley is situated behind the Leaky Cauldron, just off London's Charing Cross Road, the similarities with Edinburgh's Victoria Street with its colourful shop fronts and variety of independent traders selling everything from old books and antiques, to jokes and jewellery, is striking.
Our carefully curated world class selection of officially licensed Harry Potter merchandise is a magnet for Harry Potter fans worldwide who queue from morning until night to explore the store.
Now we have made some of the best of our collection available to buy online.