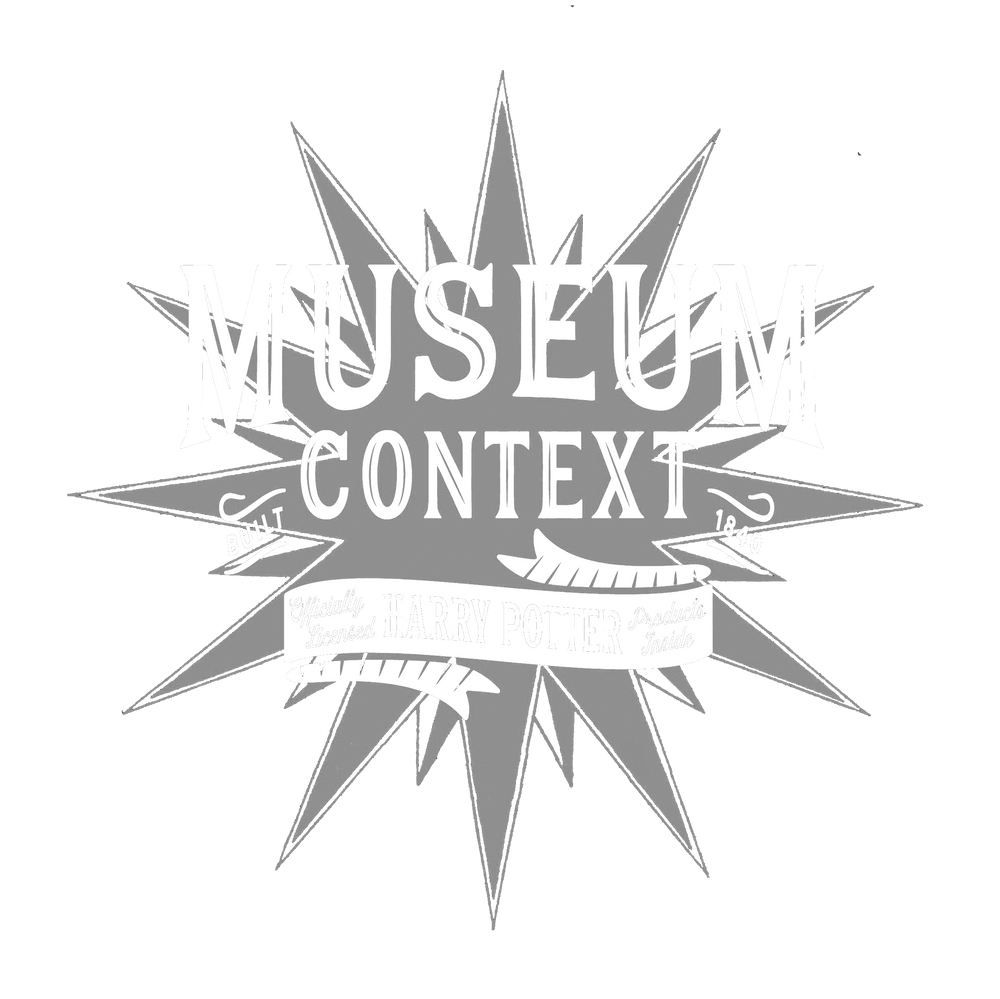 Fantastic film replicas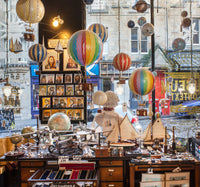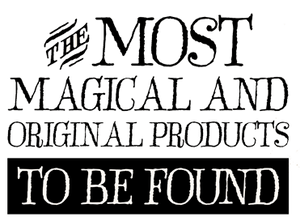 Museum Context sells much more than official Harry Potter merchandise.
Amongst our curios and collectables, we stock a fantastic range of  unique prints conjured up from the imaginations of some of the most talented artists around.
Fantastic Gift Ideas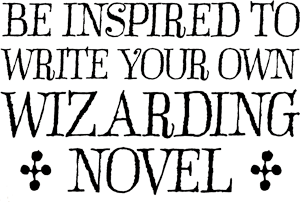 JK Rowling lives and works in Edinburgh, inspired by the cobbled streets, spooky graveyards, old school buildings and the city's long history of witchcraft and wizardry. Indeed, those believed to be meddling in the dark arts were once hanged just a few paces from our shop at 40 Victoria Street.  You couldn't make it up!  Except you could.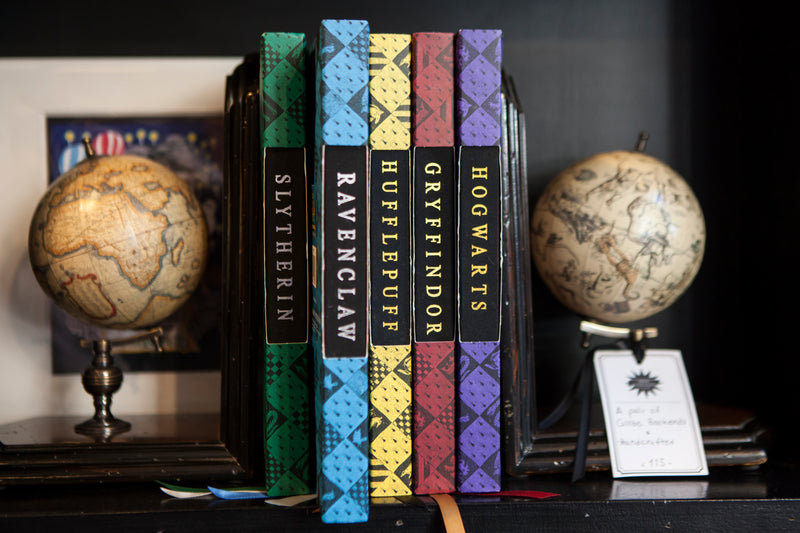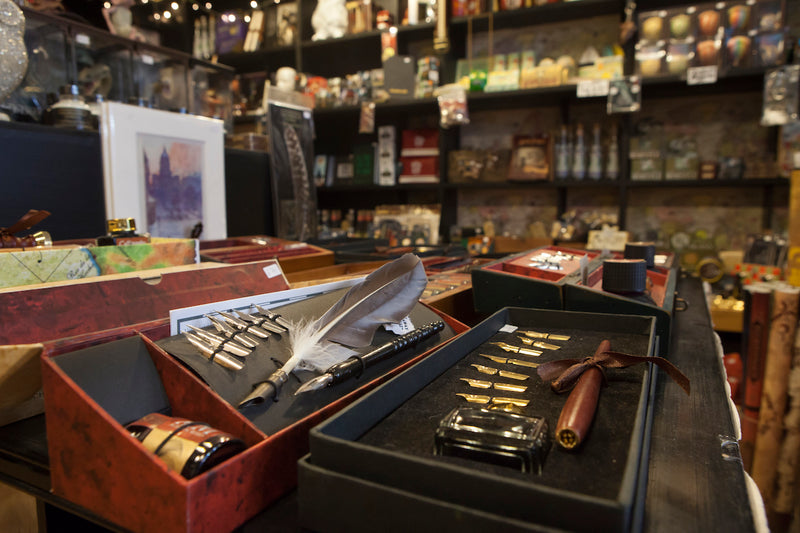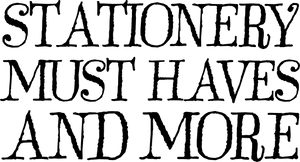 We can't promise to deliver by owls, but messaging friends and family can still be a magical experience. We recreate memories of parchment and quill pens with a wide range of stationery for all occasions.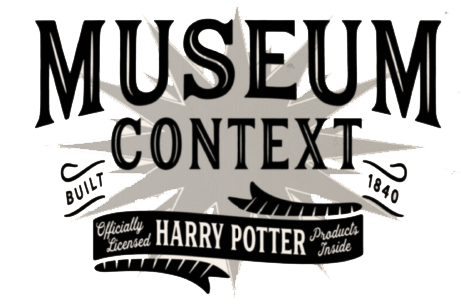 START YOUR ADVENTURE HERE
40 VICTORIA STREET
EDINBURGH EH1 2JW
TEL: 0131 226 5882
Get Directions